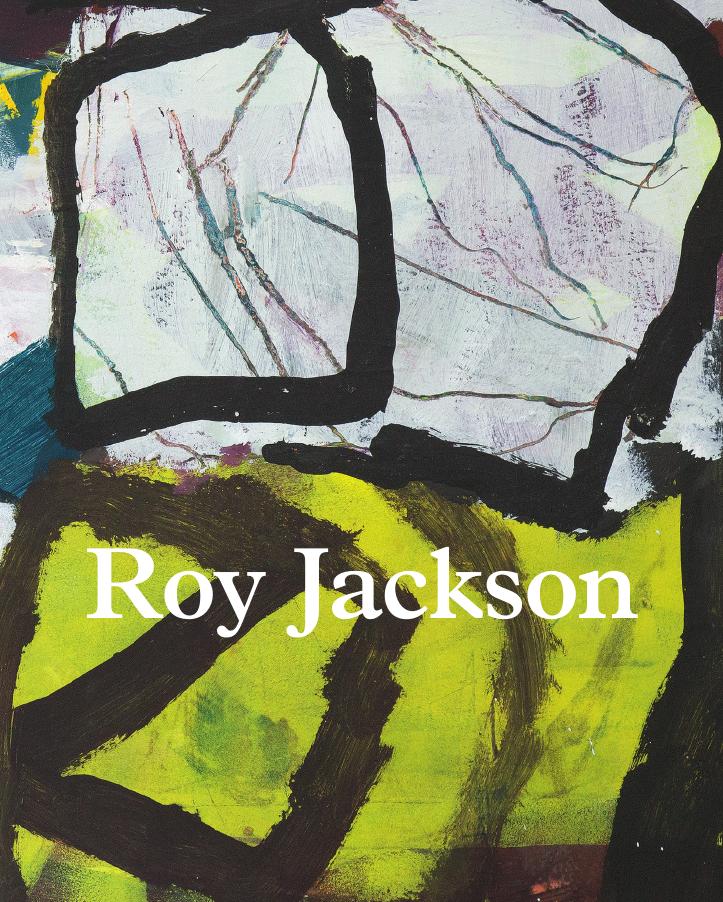 Full details of the monograph are available at this link [pdf].
This major monograph, which was begun before Jackson's death in 2013, reveals the exhilarating breadth of Roy Jackson's painting as critics, curators and fellow artists share their experiences and insights with regard to his life and work.
The monograph includes over 160 colour illustrations and six gatefolds plus selections from the artist's diaries and writings, photographs and detailed biographical notes.
Essay by Terence Maloon, with contributions by: Maggie Bassendine, Elisabeth Cummings, Sioux Garside, David Hawkes, Ildiko Kovacs, John McDonald, Barbara Neil, John Peart, Mick Rooney RA, Paul Selwood
'Roy Jackson – hands on' can be purchased online from the Art Gallery of NSW.
And also in person from: The Drill Hall Gallery, ANU, Canberra; Defiance Gallery, Sydney; Better Read Than Dead, Newtown; and other bookshops. The monograph is also available from participating galleries during the Roy Jackson Retrospective 1963–2013 exhibition tour. It is distributed by Piper Press.